Shop details
◆◇ Notice of New Year holidays ◇◆

December 29, 2023 - January 3, 2024

We will resume normal business hours from January 4th (Thu) of the new year.(Emails will be responded to in sequence.)
We apologize for any inconvenience this may cause and appreciate your understanding.
━ ━ ━ ━ ━ ━ ━ ━ ━ ━ ━ ━ ━ ━ ━ ━ ━ ━ ━
Funabashi is a large city
in the northwest of Chiba Prefecture.
The area has easy access to
Narita and Haneda airport
via the Keisei Line and
Tokyo via the JR Sobu Line
which connects it directly to
Tokyo, Akihabara and Shinjyuku Station.



★Access to Funabashi Shop

Walking from
Keisei Funabashi Station /5 min
JR Funabashi Station /7 min
Tobu Urban Line Funabashi Station /7 min


★Driving Spots from Funabashi

▼Massive malls and large scale retails

LaLaPort Tokyo Bay /2km 8min
IKEA Tokyo Bay /2.5km 9min
Mitusi Outlet Park Makuhari /10.4km 22min
AEON MALL Makuhari /10.5km 23min
Shisui Premium Outlets /36km 33min
Mitusi Outlet Park Kisarazu /55.7km 55min

▼Leisure

Makuhari Messe /11.2km 25min
Andersen Park /13km 39min
Kasai Rinkai Park /14.5km 20min
Tokyo Disney Resort /15km 29min
Odaiba /22.8km 30min
Country Farm German Village /49km 49min
Yokohama /56.9km 57min
Boso Peninsula /75km 1h5min
Mother Farm /76km 1h15min
Kamogawa Sea World /100km 1h35min
Hakone /113km 1h46min

▼History and Culture

Ninomiya Shrine /7.6km 27min
Naritasan Shinshoji Temple /47.6km 45min
Boso no Mura /52.8km 53min
Kamakura /81km 1h35min
Nikko /169km 2h15min


<NOTE>

※Hotel Shiro cannot accept
reservations and inquiries
about OMOSHIRO RENT-A-CAR .
Vehicle/Prices
Applicable vehicle number:3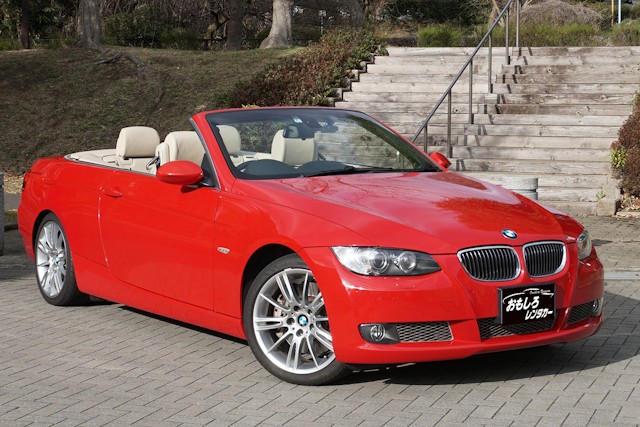 SHOP OMOSHIRO RENT-A-CAR Funabashi
SPEC
| | |
| --- | --- |
| Maker | BMW |
| Name | 335i Cabriolet |
| Transmission | 6-speed AT |
Prices
| | |
| --- | --- |
| 6H | JPY 12,000 |
| 9H | JPY 12,800 |
| 24H | JPY 16,800 |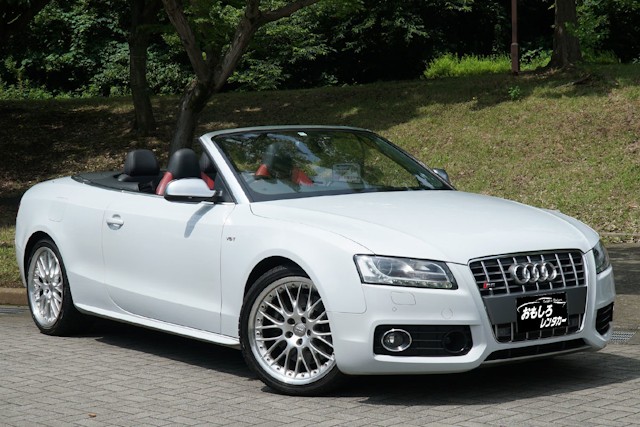 SHOP OMOSHIRO RENT-A-CAR Funabashi
SPEC
| | |
| --- | --- |
| Maker | Audi |
| Name | S5 Cabriolet |
| Transmission | 7-speed AT |
Prices
| | |
| --- | --- |
| 6H | JPY 13,000 |
| 9H | JPY 13,800 |
| 24H | JPY 17,800 |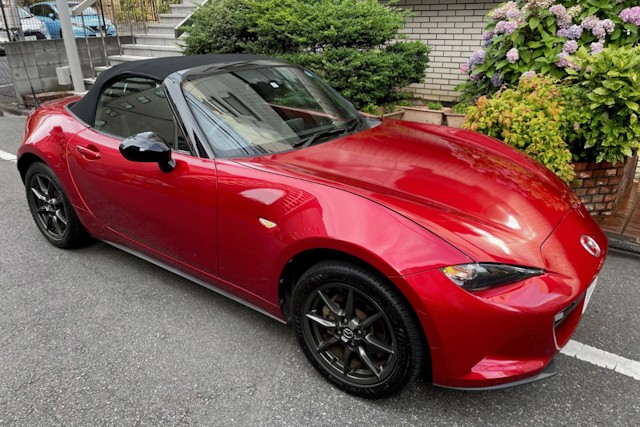 SHOP OMOSHIRO RENT-A-CAR Funabashi
SPEC
| | |
| --- | --- |
| Maker | MAZDA |
| Name | ROADSTER |
| Transmission | 6-speed AT |
Prices
| | |
| --- | --- |
| 6H | JPY 13,800 |
| 9H | JPY 14,800 |
| 24H | JPY 17,800 |