About refueling of the gasoline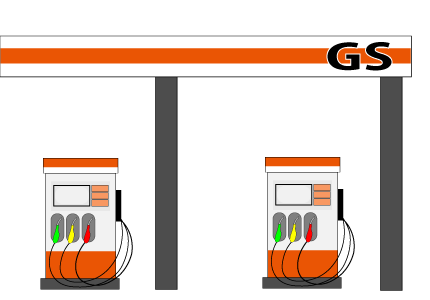 We lend all cars with gasoline filled up. At the time of the return, please return it after filling up with gas at the nearest service station of the shop.
* Kind of the gasoline mentioned in lease certification
* We will charge extra fee if cars are not filled with gas
The number of self-service gas station is increasing in Japan.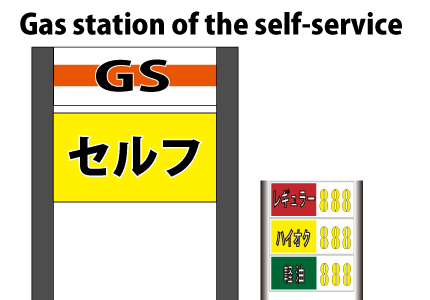 When you hear the voice announce the start of fueling (in Japanese), be sure to remove the fuel cap only after touching the anti-static panel. After removing the fuel cap, take the nozzle for the specified fuel type and insert it all the way into the fuel tank opening. After checking to make sure it is firmly inserted, pull the trigger to begin filling up the vehicle.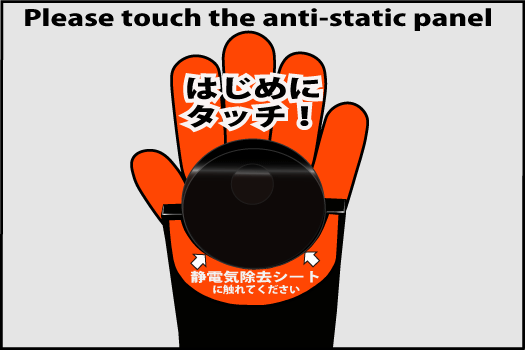 Three kinds of Japanese gasoline is expressed by 3 colors.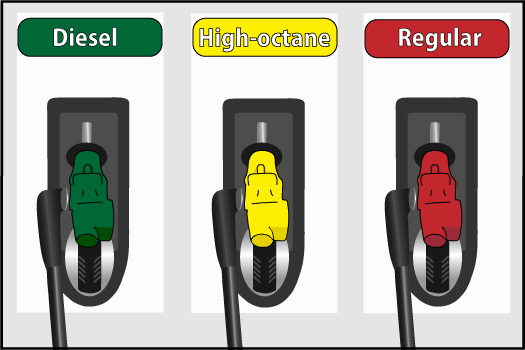 * Please make sure not to make any mistake putting in gasoline.
Please use the service station which is not self-stand or ask a salesclerk an operation method for the person who does not have the confidence with Japanese.