Lamborghini Gallardo
Lamborghini Gallardo, it is a car that is worth taking a ride. I set interesting rent-a-cars for easy borrowing. There is no mistake in experiencing different dimensions. This is interesting. This is fun. It is a car you want us to taste once.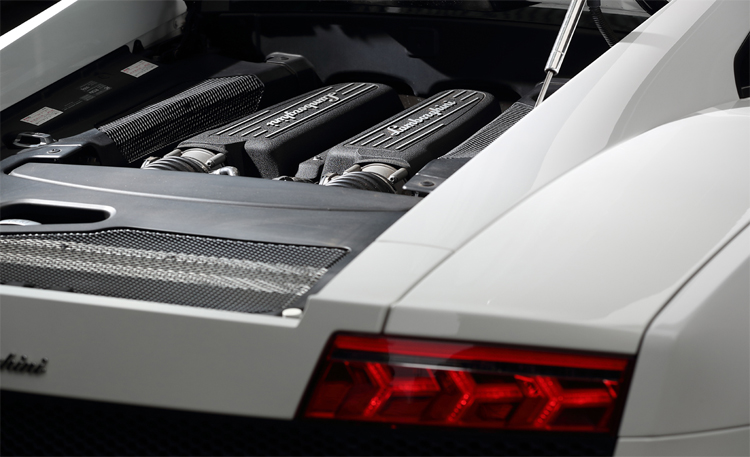 The production of exhaust notes, it is arrogant and aggressive it. But that was the car manufacturer, Gallardo It is one of means of expression.
There is not such a fierce car so far.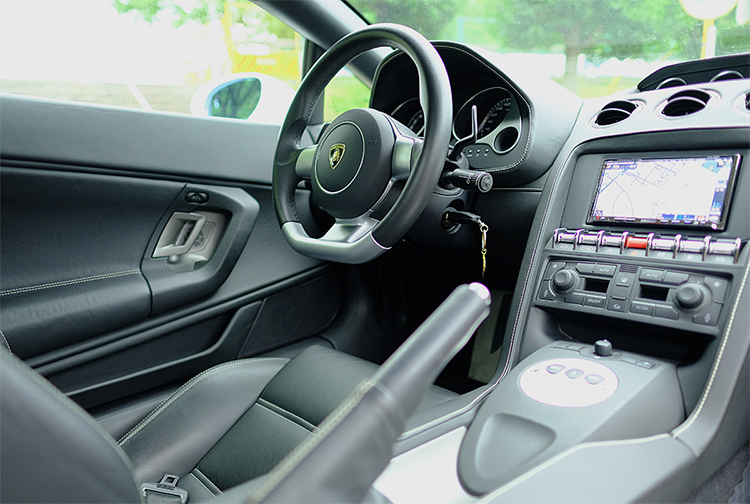 Driving is difficult if you get accustomed to the car on the left steering wheel and you are not good at driving. Accidents are nothing but annoying things. Even a low stopper at a convenience store may contact you. Only those who have plenty of driving skills that can pay close attention to driving, please make a reservation.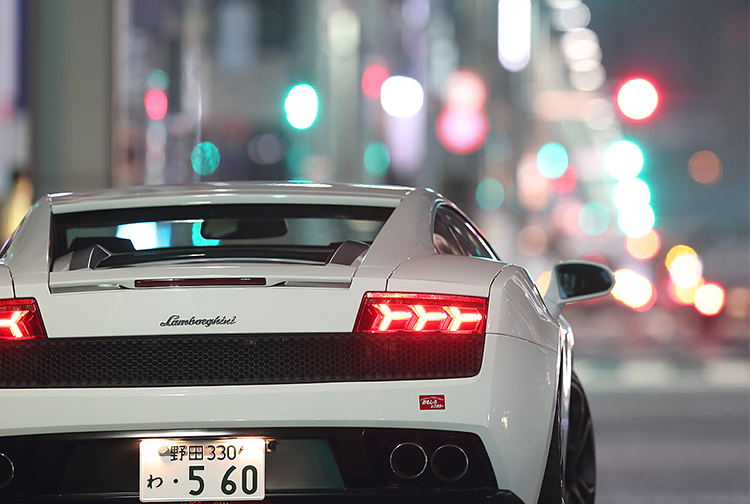 We offer the service of renting a car, but please do not borrow those with a slight complaint or high pressure attitude. We can not correspond like luxury hotel concierge. This is an Italian car. It is a car that fully satisfies and rides while enjoying dialogue with the car. There are parts that are not perfect like domestic cars. I would like to borrow with a generous mind.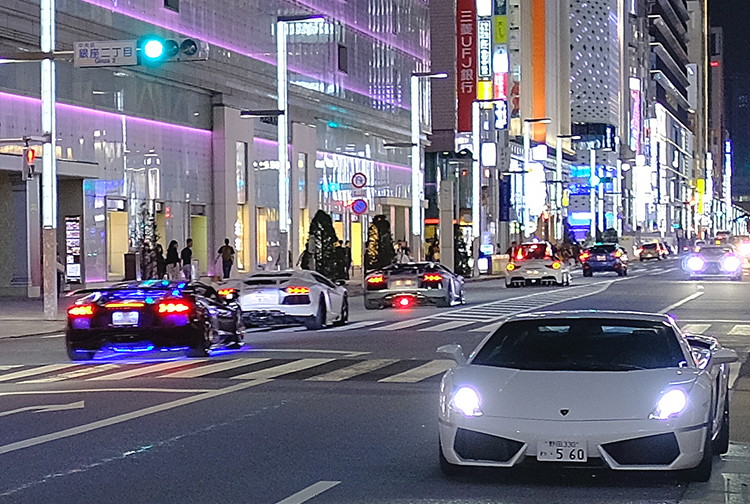 Below is a description of some special operation of Lamborghini. Please be sure to read those who will be booked.
Always be safe and drive with affection. Then this car will surely respond to your feelings.
Drive Movie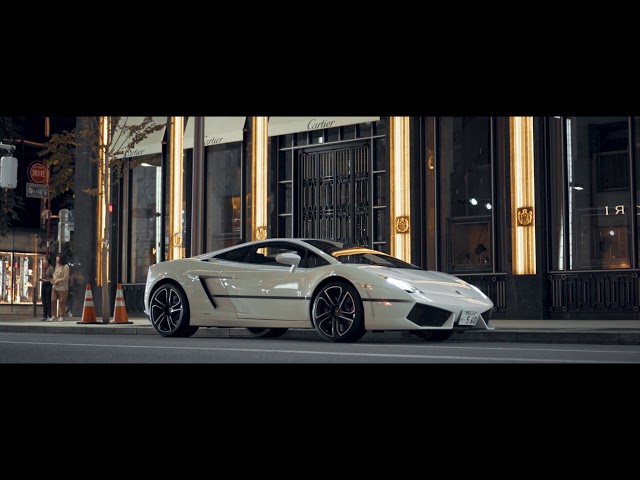 English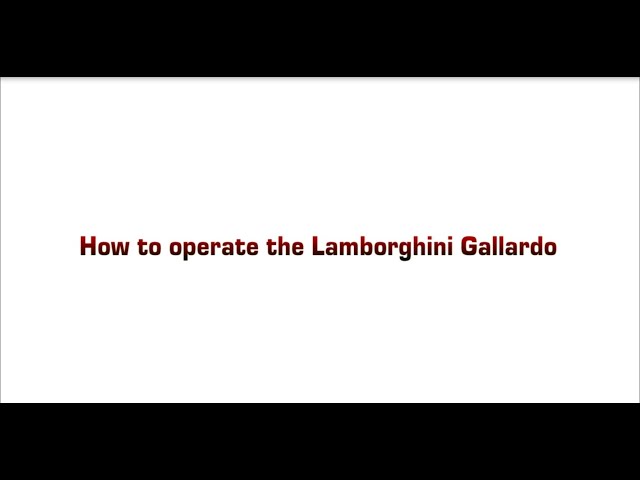 中文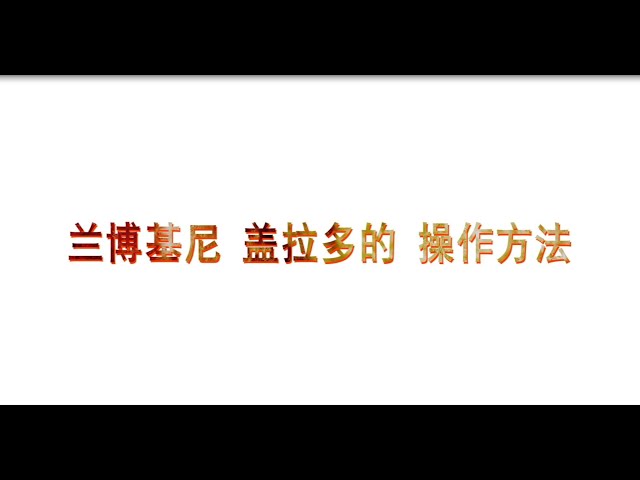 This is a video of operation explanation. Since you need a special operation to drive this car, please be sure to have a watching.
---
This is Gallardo 5th Anniversary Japan Limited edition.
Based on the Gallardo LP 560 - 4, it is equipped with a "lifting system" that can raise the height of the front suspension and an engine hood with a transparent glass panel.